Our Mission
From Cooperation to Partnership
A single point of contact for all your vessel needs
Who we are
Klip Marine Shipmanagement Ltd. (KMS) is dedicated to providing top-notch ship management services and is your trusted Partner for all your vessels' needs.
KMS was established in 1990, positioning itself as one of the pioneering privately owned shipping and crew management companies in the Baltic States. Initially, the company operated under Baltic Group International Shipping (BGI Shipping) and underwent a name change in 2003. An associated office in Riga, Latvia, was established in 2011.
KMS has successfully navigated through all the economic waves and shipping cycles since 1990, maintaining continuous growth while ensuring the safe and efficient operation of the managed fleet.
Over the past 30 years, KMS has managed a diverse range of vessels, including dry cargo and chemical/oil product tankers, ranging from coasters to Capesize, totaling more than 80 different vessels.
Today, KMS provides management services to a significant number of vessels flying various flags engaged in global trade, ensuring safety and cost-effective operation.
The primary strength of KMS lies in its personnel, both ashore in its offices and aboard the managed vessels. All our office staff possess a maritime background with experience gained at sea and/or onshore in various shipping companies.
Core Activity
Our core activity is ship management on behalf of shipowners and financiers providing the following services:
Technical Ship
Management
Internal Audits
(ISM, ISO, MLC and ISPS)
Crew
Management
Vessel
Registration
Vessels' Technical
Inspections
Sale and Purchase
of Vessels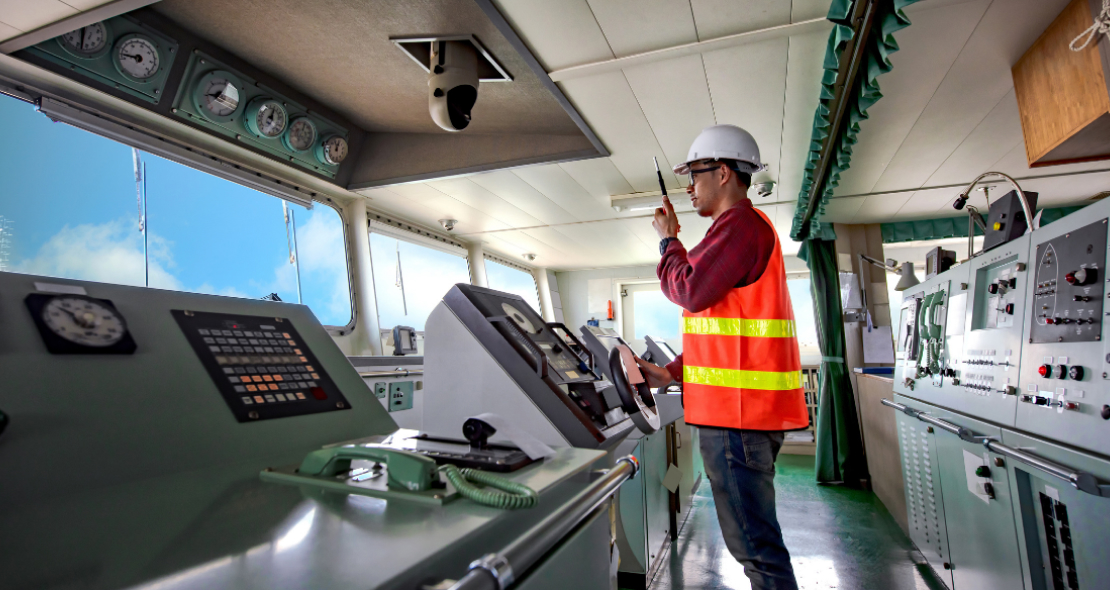 Technical Management
Technical Management — is the core activity of KMS.
Our target is to provide competent, safe and cost effective services based on clients specific requirements.
Find more
30+
Years of marine experience
Office Locations
Latvia, Riga
Raunas 44, LV-1039