Quality, Risk and Safety Management System
Risk Management is a vital part of KMS SMS and includes observation of operational risk, new regulations, analyze of root causes of internal and external incidents and accidents, controlling and revising of KMS SMS.
Dedicated staff deliver:
SMS audits for compliance with ISM standards
Office and shipboard audits for compliance with international ISO standards and Quality Assurance systems
Onboard safety and security training of crew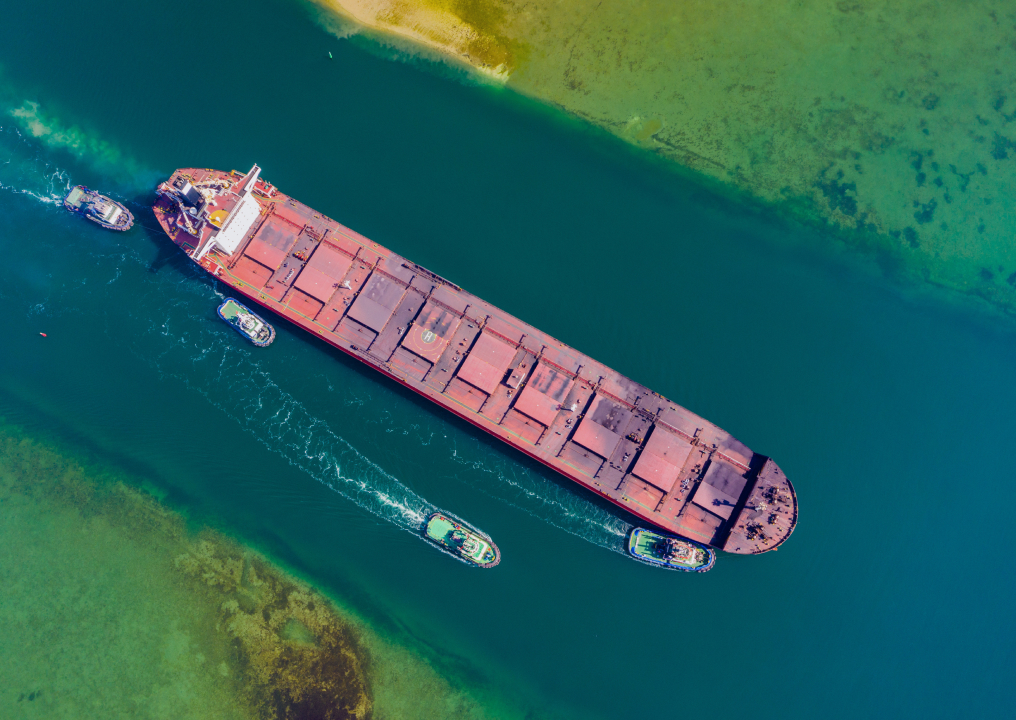 ---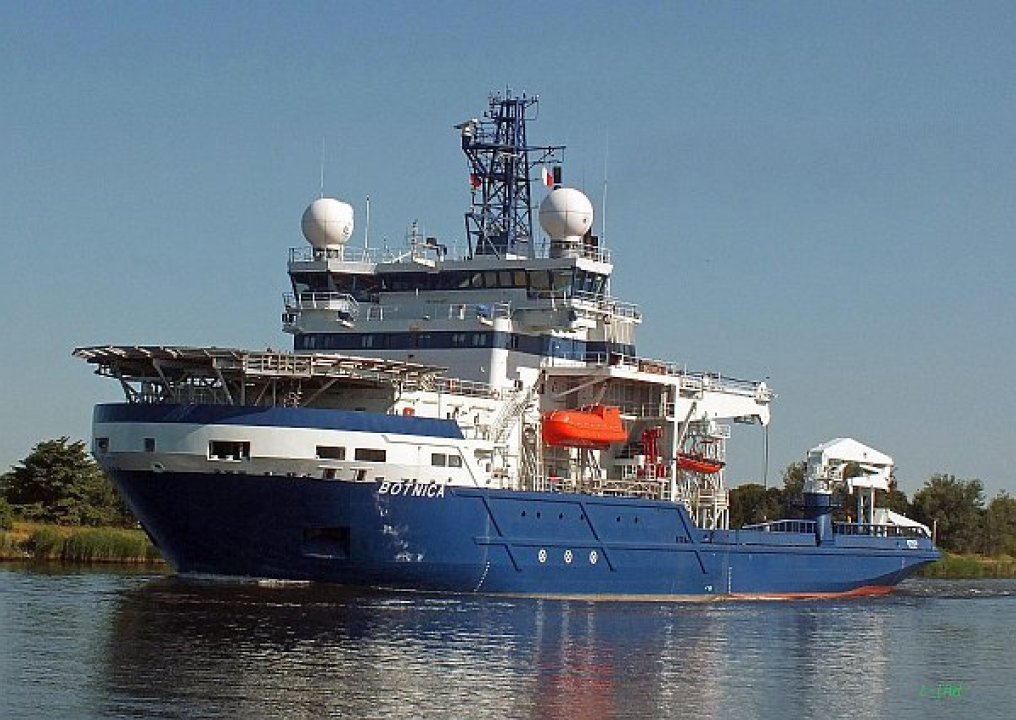 Mv BOTNICA, Icebreaker/Multipurpose Offshore Support Vessel (DP, Dive, ROV, Construction support etc.)
KMS has worked out an Offshore Support Vessels (OSV) International Safety Management and International Ship and Port Security Codes systems. Safety Management System, Ship Security Assessment and Ship Security Plan were produced for Offshore Support Vessel. The following documentation has been developed and implemented in Clients Company office and on board the vessel :
Company Management Manual;
Company Operating Manual;
Fleet Operating Manual;
Safe Working & Environmental Manual;
Crew Management Manual;
Offshore Support Vessel (OSV) Operations Manual;
Offshore Support Vessel (OSV) Operations Manual;
Company Forms Manual.