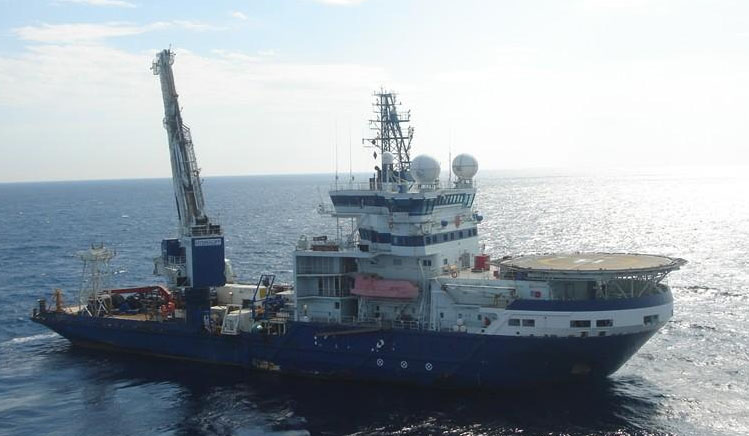 MV BOTNICA, Icebreaker/Multipurpose Offshore Support Vessel (DP, Dive, ROV, Construction support etc.)
September 2013 – December 2013
Offshore Support Vessels (OSV) are a state of the art vessels equipped with the most modern machinery, equipment and systems that require a serious competent crew trained to the highest standards.
KMS developed an OSV International Safety Management and International Ship and Port Security Codes systems, Safety Management System, Ship Security Assessment and Ship Security
Plan. The following documentation was provided and explained to staff and crew at both the client's company office and on board the vessel:
Company Management Manual;
Company Operating Manual;
Fleet Operating Manual;
Safe Working & Environmental Manual;
Crew Management Manual;
Offshore Support Vessel (OSV) Operations Manual;
Company Forms Manual.
KMS being a ship manager of other offshore vessels utilized its experience and practice to develop high-quality product to serve all our clients.